9.29.22 - GMMK Numpad is now in stock & ready to ship on our site!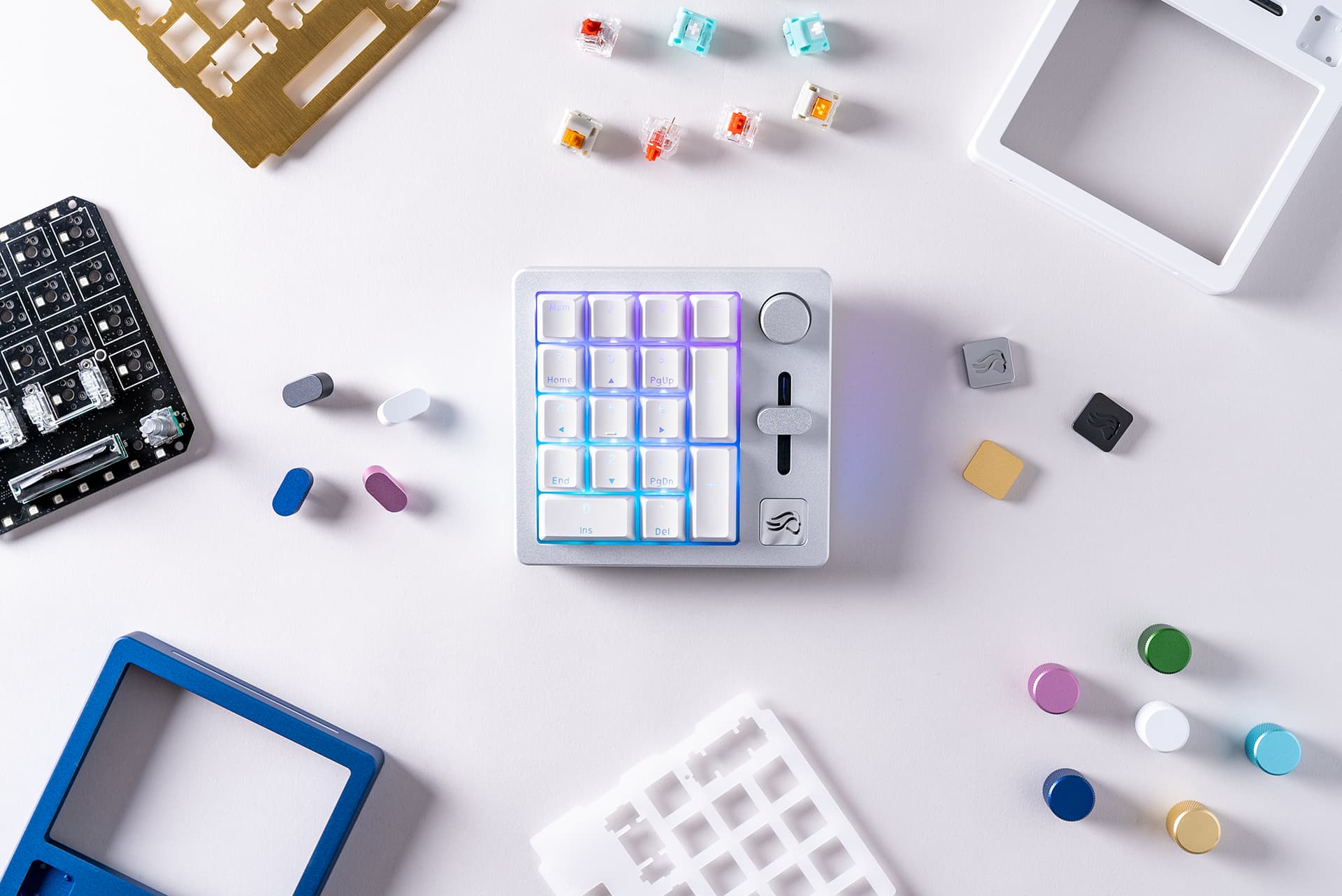 BIG THINGS TO NOTE:
We've got a limited amount stock available now that we've shipped out pre-orders, and it will be up to six weeks until we get our next stock shipment. If you were considering getting one, definitely don't wait as we anticipate this first in-stock batch selling out quick!

Shipping is free for these beauties in the continental US!

If you have any questions regarding the status of your pre-order shipment, please reach out directly to our customer support team.

Last but not least, we know you all are eager to hear updates about new rotary knob and slider features, and our SW/FW team is working hard to roll those out. The ability to adjust lighting via your GMMK Numpad slider or rotary encoder and a Windows Zoom function are first up on our list. We do not have official dates for when these features will be released just yet, but we will keep you posted here as we have more info to share.
Drop any additional questions you have in the thread below and I'll get back to you ASAP!
@Millions
---
9.28.22: All GMMK Numpad pre-orders (Batch 1 & Batch 2) have now been fulfilled

It may take some time for tracking to update as they'll be coming from our international warehouses.
If you have any questions or concerns please get in touch with our customer support team.
---
GMMK Numpad pre-order is live!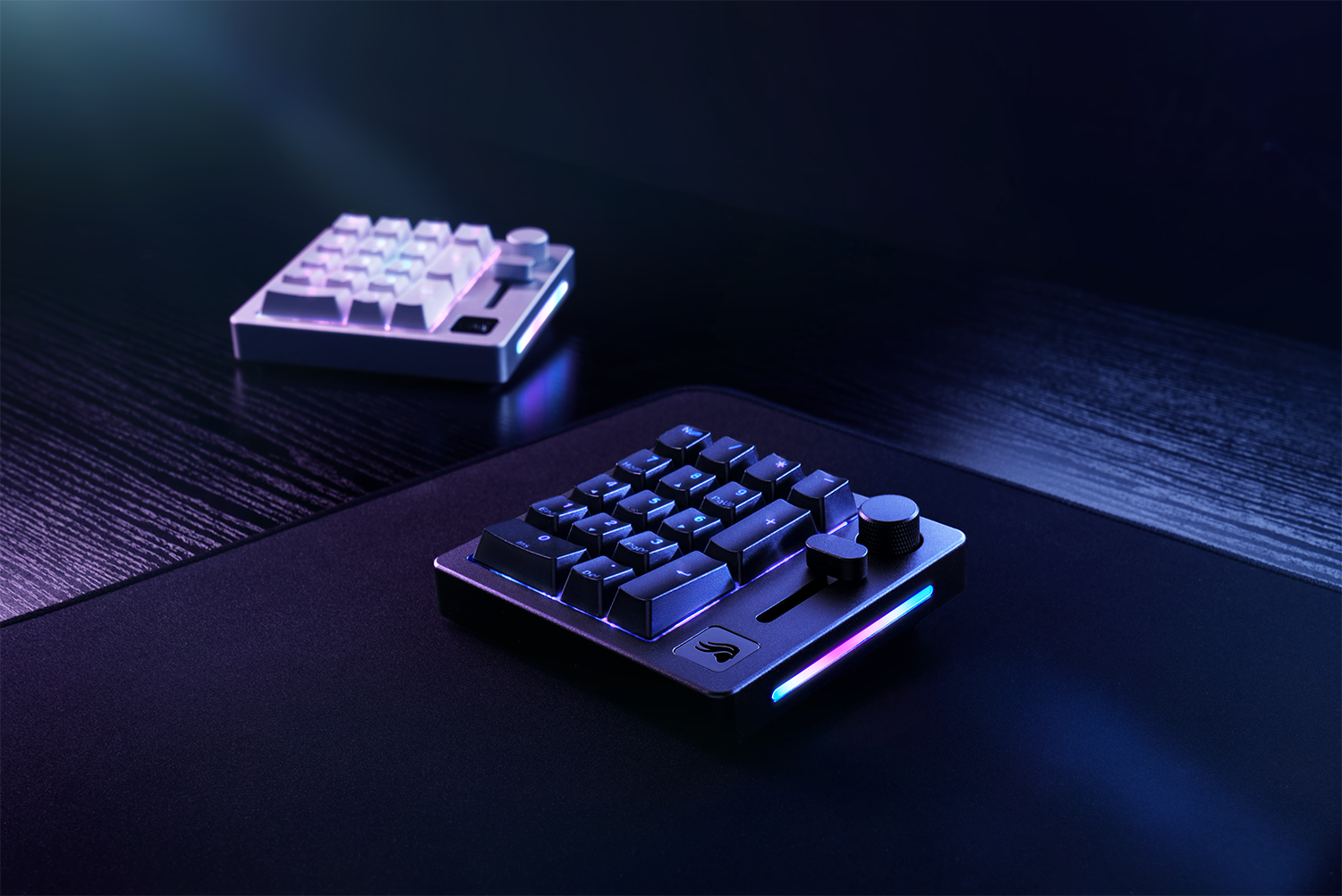 A collection of accessories to customize your Numpad is also available for pre-order, including:
For more info on the GMMK Numpad, check out our blog post .
REVIEWS: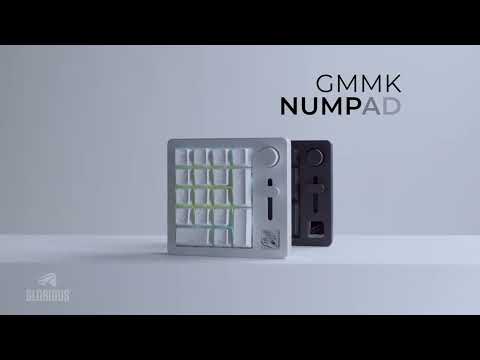 Meet the GMMK Numpad - our first fully customizable wireless macro pad.
Featuring:
Seamless dual wired/wireless connectivity via Bluetooth 5.0 LE
Up to 76 hours of battery life on a single charge
17 reprogrammable keys with clickable rotary knob and slider controls
Hot-swappable switches w/ gasket-mounted plate
Premium full-metal body anodized for durability
Full ecosystem of colorful customization accessories
Vibrant RGB backlighting w/ aesthetic side profile lights
New Glorious GSV2 stabilizers
And so much more!
GMMK Numpad pre-orders open Tuesday, August 16th at 11 AM CT on gloriousgaming.com. We expect to start shipping units in September!
Check out our blog post for additional tech specs and launch information.
Reply here with any questions you may have, our team will be watching this post and replying throughout the day

---------------------------------------------------------------------------------------------------------------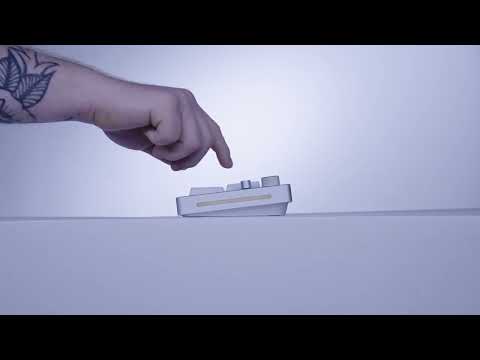 Get ready for our new frontier

---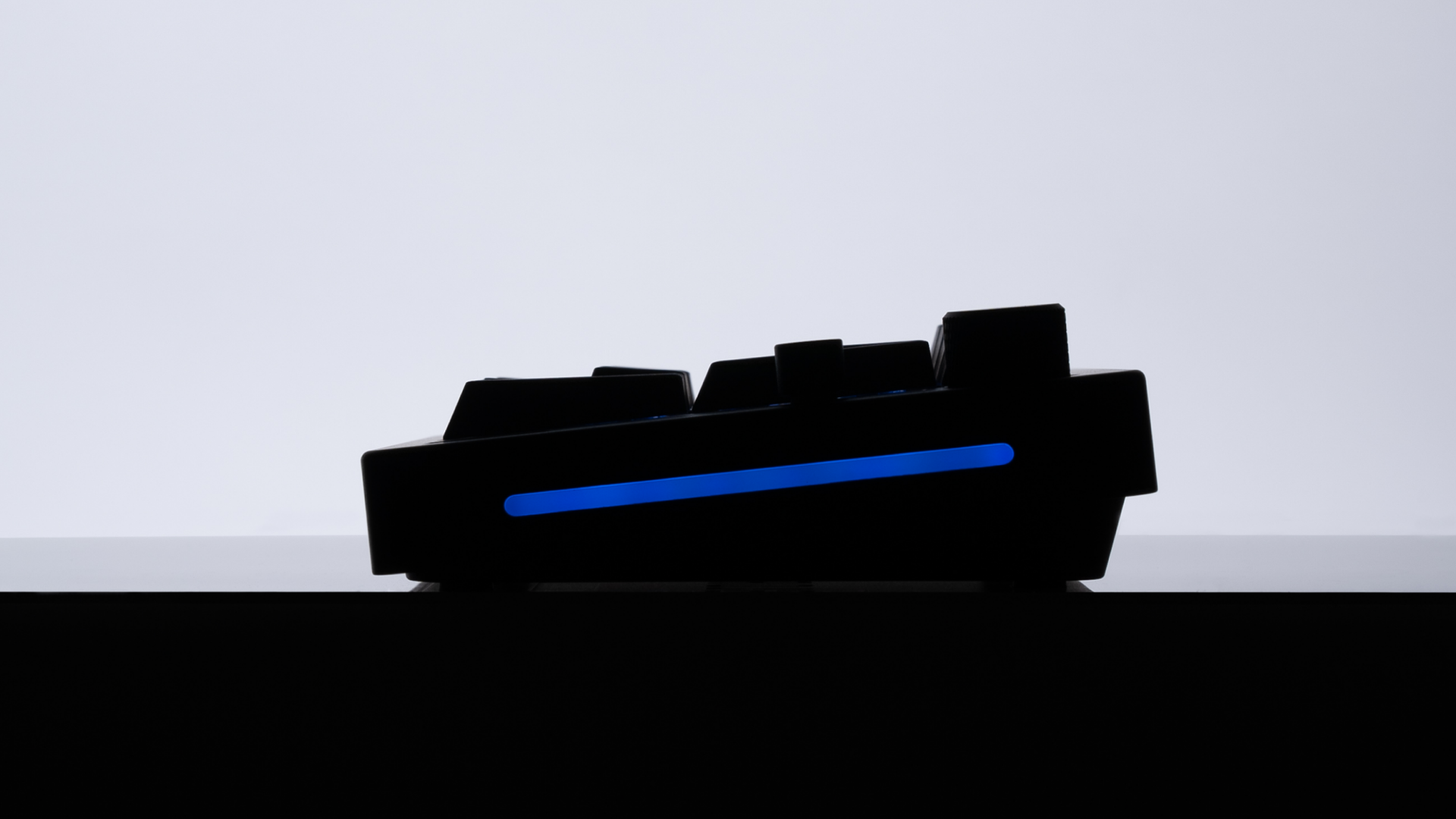 Sign up for updates here: Glorious Gaming - Soon