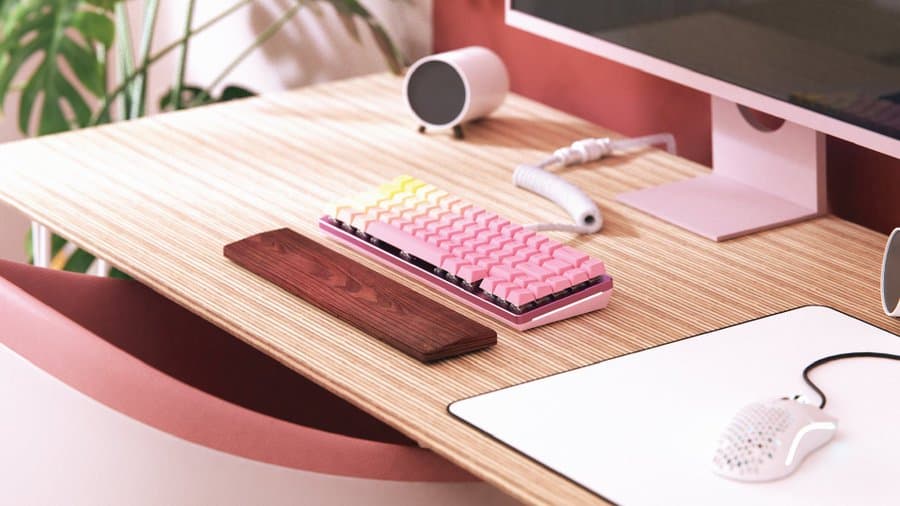 All Pink Grapefruit Keycaps orders have been shipped out!

If you participated in the Group Buy, thank you for the support. This is our first Forge product completed beginning to end, and we're thrilled we could share it with all of you.
We'd love to see what you do with the caps, so feel free to reply here or tag us on Twitter @glorious with your builds!