Let's all show our current GMMK Numpad Builds!
I know that we have a thread for showing off our GMMK Pro Builds, Showing off our GMMK2, heck, we even have a spot to flex our non-GMMK Pro builds.
It's time the GMMK Numpad flexes RISE!
I will start:

Gilded Cap
Glorious Fox Switches
Drop GLOW keycaps
Golden badge
Golden knob
and Polycarbonate plate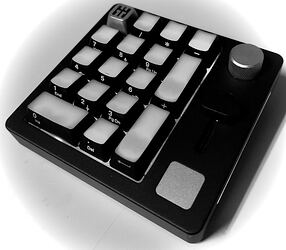 Can't wait to see yours!