Apologies for the delay but it's finally here - the official New Jersey Micro Center Keyboard Beauty Contest

Please vote for your favorite entry below. This contest will run through next Wednesday, November 16th at 5pm CT.
In the event of a tie we'll have a runoff within the Guild Polls category

Good luck to all who entered and thanks for sharing your awesome boards with us!
Entry 1
Entry 2
Entry 3
Entry 4
Entry 5
Entry 6
Entry 7
Entry 8
Entry 1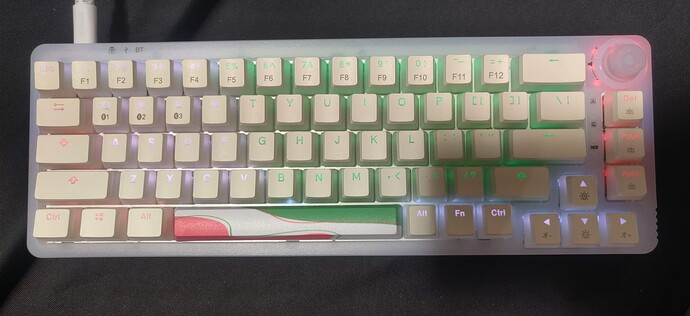 ---
Entry 2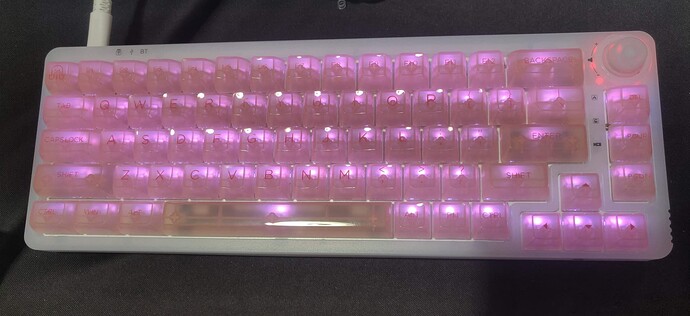 ---
Entry 3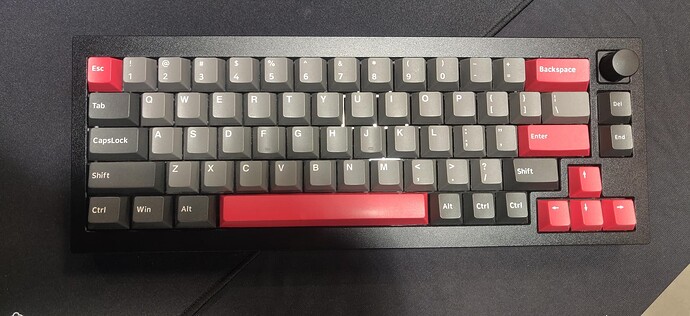 ---
Entry 4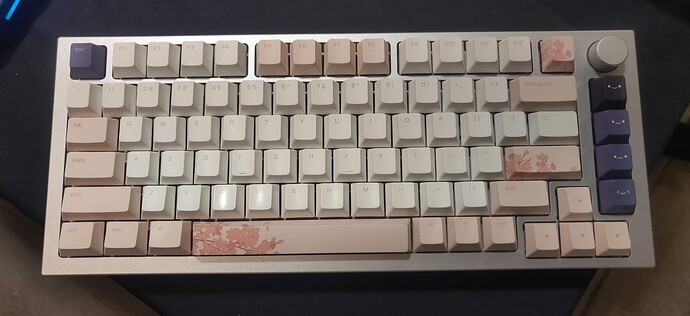 ---
Entry 5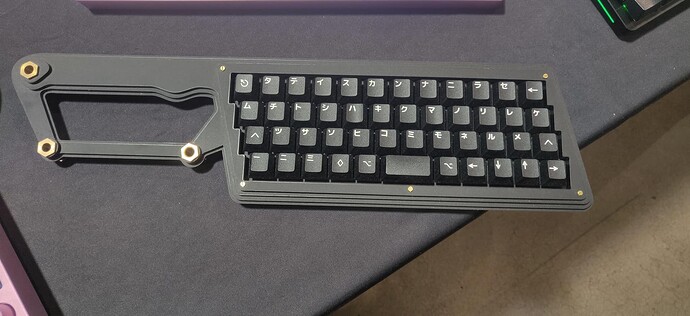 ---
Entry 6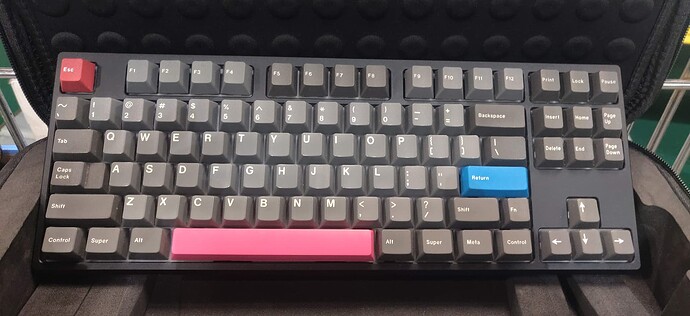 ---
Entry 7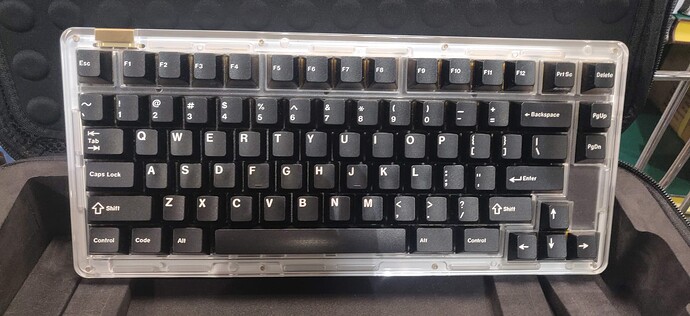 ---
Entry 8