Hey folks!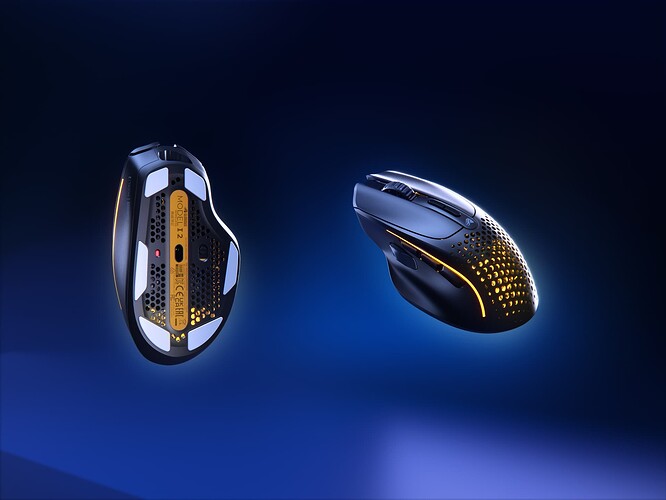 As you may have previously seen we finally got Model I 2 preorders out the door at the end of last month! Well now, it is time we close a long-standing chapter in the books and launch the Model I 2 to all!
Before I get into my spiel, we also have some neat Model I 2 wallpapers to coincide the launch

You can check those out by clicking here.
Here are some rapid fire details on what to expect out of the Model I 2:
9 programmable buttons
Ultralight ergonomic shape
Dual layer buttons for up to 16 functions
Up to 210 hours of battery life
I could go on-and-on, but if you'd like to learn more, I have to shoutout our blog which goes into great detail on the Model I 2

Our team has learned quite a bit from the life-cycle of the the Model I 2. We are grateful for those that stuck with us through delays and the craziness. Here's to the rest of 2023 and beyond!
(oh yeah, one more thing, here's our store page for the Model I 2)

Cheers y'all,
br33z