Hey folks!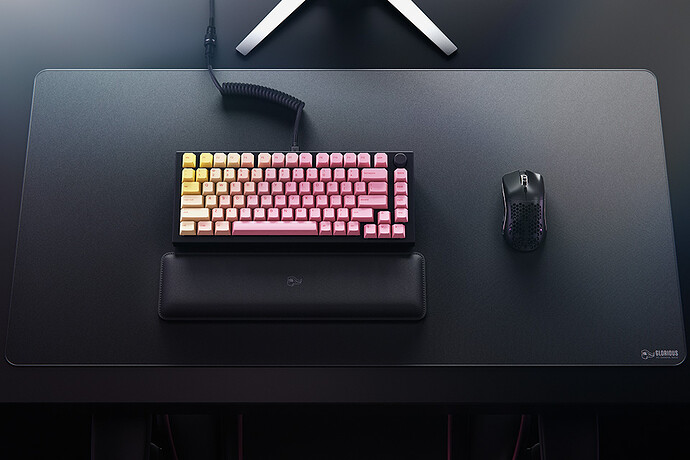 Excited to share we moved the limited-edition release of the GPBT Grapefruit Keycaps to a full-release, available to everyone.
Always a great feeling when we can move a limited release item to a wider audience. Shoutout all the people that supported the limited-edition release, this wouldn't be possible without you!
Some additional links to scope:
* Here is a nice blog post from the team on the GPBT Grapefruit Keycaps.