Hey folks!

Welcome to a new era for clicky switches. Introducing the Glorious Raptor.
Here are just a few things that make these new switches elite:
Raptor's High-Quality Build Features a Premium Click Bar
It's Built with Top-tier Materials
They're Transparent for MAX RGB and Immersive Gaming
Raptor Clicky Switches are the Best For Gaming
Want thunderous clicky sounds on both press and release? These are for you.
For the full details on these awesome switches, please check out our wonderful blog post over here: Glorious Raptor Switch Blog.
and to scope them out on the Glorious Store, click here.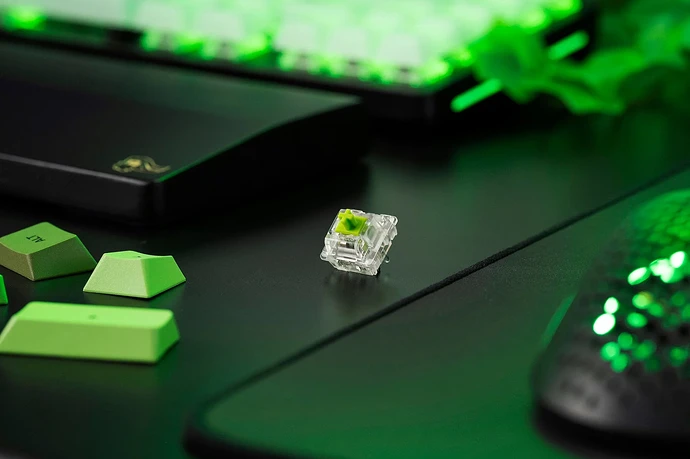 *Any and all Dinosaur memes, puns and references are greatly welcomed in this thread.