Hey Glorious Forum!
7 months ago we released the FlexKit for GMMK PRO as an exclusive item for our Glorious Guild members. After a ton of positive feedback from the community, we've made the decision to open the remaining inventory to everyone.
FlexKit is an all-in-one modification pack that includes everything needed to tailor the sound, feel, and FLEX of the GMMK PRO.
You can read our detailed blog post on this keyboard kit here.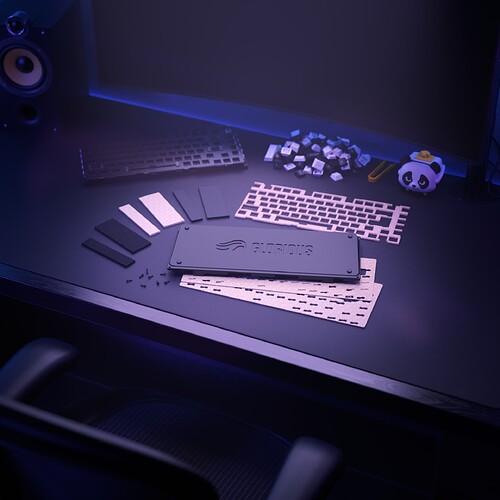 To the Guild members who've already been using the FlexKit, many of you have shared some amazing pics, videos, tips and tricks on the original Guild thread. Would be awesome to get some of that re-shared here for the benefit of new users! (Calling on the @Guild_council to help here too)
(We'd also love to share some of your amazing builds to our socials, if you don't want us sharing something you post here just let us know!)