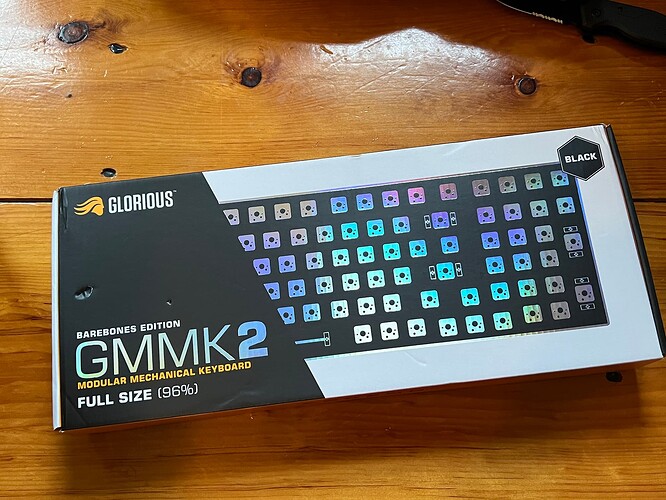 Today I finally got my hands onto the GMMK 2 96% Barebones and I'll be replacing the Razer BlackWidow Elite that is currently in place at the desk in our home office.
The BW Elite has been a good and faithful keyboard for quite a while, but at the end of the day it's just a gaming keyboard and suffers from a few blights such as obscene amounts of switch and case ping, a very hollow, plasticy sound profile, and cheap ABS keycaps. The Razer Yellow mechanical switches are probably the best part about the keyboard, but they're solder switches and honestly I wouldn't want to reuse them anyways.
I'll post some updates as I progress and maybe I'll get a sound test of the BW Elite and the GMMK 2!
Has anybody else upgraded to a GMMK 2 from a stereotypical gaming keyboard?