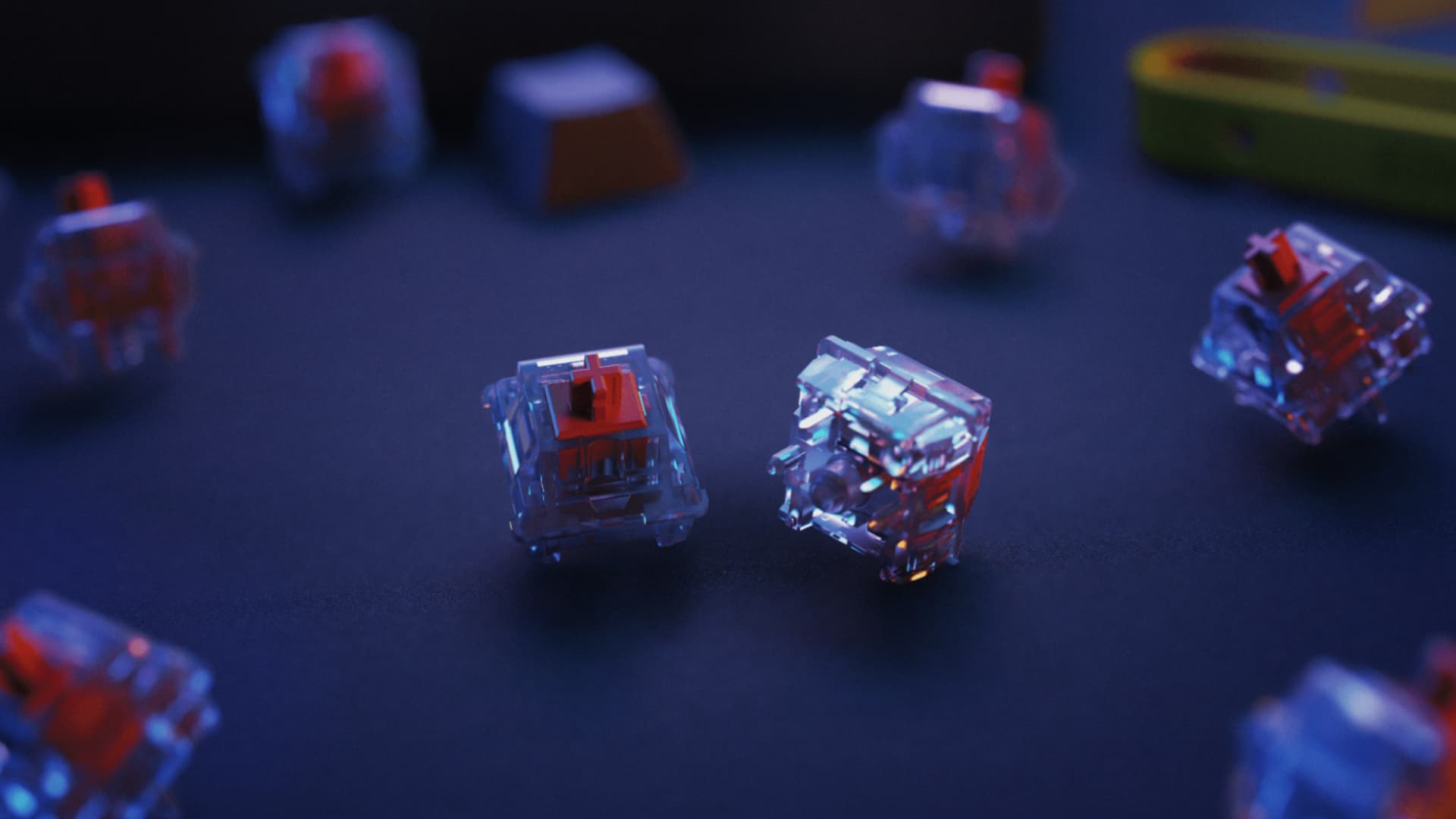 You asked and we answered - our Glorious Fox Switches are now available for Group Buy via Glorious Forge!
Previously, these were only available in our GMMK 2 and GMMK PRO Prebuilt keyboards, but now you can grab them separately. Pick up a pack of 120 switches for $59.99.
Foxes feature:
A lightweight linear operation for speed and precision
Pre-lubed parts for a smooth travel right out of the box
Transparent housings for bright and accurate RGB lighting
Act fast - these switches are only available for Group Buy through August 9th at 5PM CT!