I'm hoping to try ceramic feet for the Model I. Any plans for some?
Bumping this already cause: Heckies yeah, I need this so my Model I can dance on some Ice pad

Or even better, glass feet ?
Glorious Glass! Let's go!
Awww snap! My mind just exploded!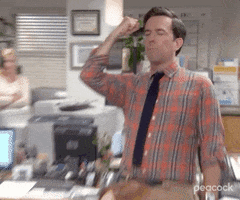 Hear me out tho… Sapphire?
LOVE sapphire skates I have a couple pairs
I've tried PTFE, Ceramic and Glass, I'm down for some sapphire!
Did get you get any to work on the Model I? If so which ones fit well?
I can help us all with this, I think I know how this works for Forge releases…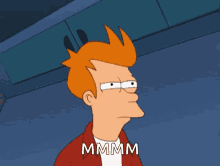 Welp, I tried folks.